November 3, 2019
My Blog's 5th Birthday!
*This post may contain affiliate links. Please see my disclosure for more details!*
IT'S MY BLOGS FIFTH BIRTHDAY!
Happy 5th birthday to my blog!
So, today is my blogs 5th birthday. Is it weird to say I'm slightly emotional about that?!
How on earth has it been five years since I started this blog. It feels like it should have been about 10 years, but at the same time.. it feels like it should be a lot less.
I can't quite comprehend that it has been five years in all honesty – I can't even comprehend that it's already nearly Christmas, and it feels like last years Christmas was only a few months ago!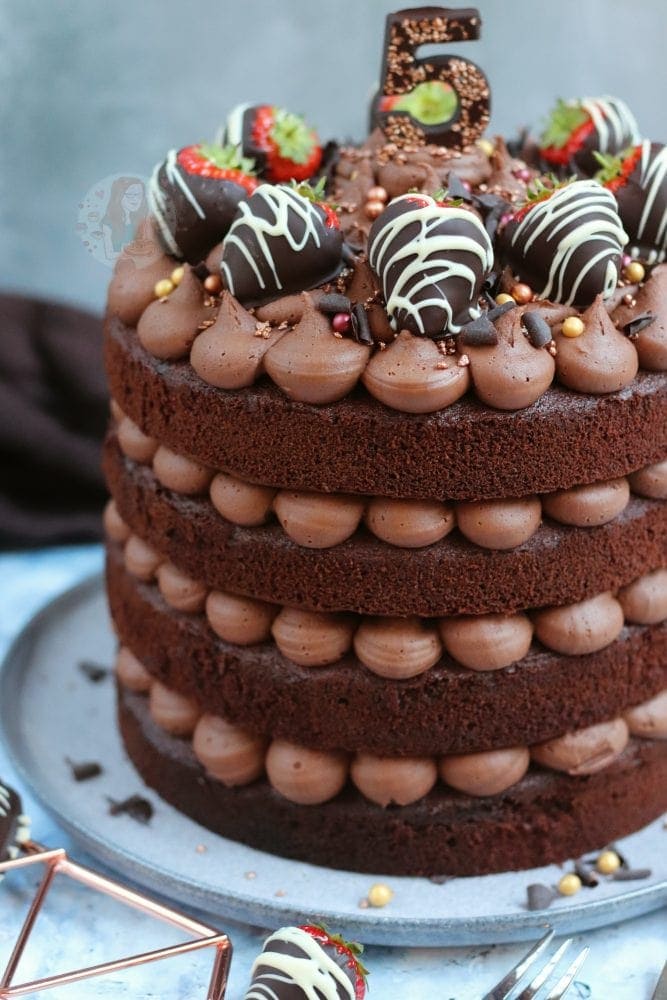 500 recipes!
I think we all have this slight panic with time occasionally – and it's completely natural. It's terrifying that time passes so quickly, but at the same time, it's amazing how far everything has come.
In these five years I have posted over 500 recipes – YEP.. FIVE HUNDRED RECIPES. Varying from all different sides of everything sweet, the occasional savoury post, and the odd blog post like this… but 500. Madness.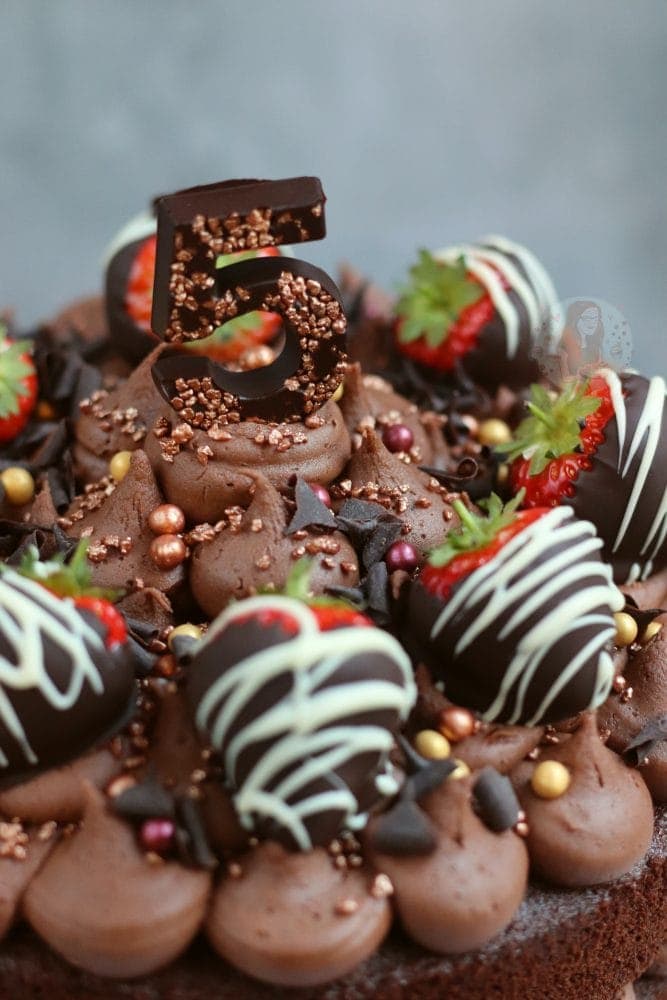 Social media
My social media pages have grown insanely – I recently surpassed 200,000+ followers on my Facebook page, I have over 139,000+ followers on my Instagram, and this blog has 200,000+ subscribers as well!
These numbers are complete and utter insanity, and I still never understand how or why so many of you read my blog! I love it so much, and I have a little proud squeal every time I reach a new milestone.
Blog views
One of the biggest milestones for me, is how many blog views I have got this year. In October, I peaked 1.4 MILLION views. That is the most I have ever received in a month – but also, I have averaged over a million views a month throughout this year, which is MIND BLOWING!
Reaching one million views in a month was my original blogging goal when I started.. I thought it would take me so so so much longer, but you guys have made that happen so quickly!
CAKE!
To celebrate my blog's 5th birthday I made the cake you can see on this page – it was a little rushed as I have had the most awful cold before making this, so didn't have too much time… but I do love it.
This sort of cake is so stereotypically me, and I love it!
Recipe
I used the recipe for my Kinder Bueno Cake (from last years blog birthday) for the sponges as I wanted a chunky few layers – and then used my chocolate cake buttercream recipe, but doubled!
Decoration
I then decorated the cake with some chocolate covered strawberries because I adore them – and then also some beautiful sprinkles! The Chocolate five is just some bronze sprinkles in a number mould, with chocolate set on top!
Piping
I used a jumbo round piping tip (easiest to use with these piping bags!) and then that was pretty much it!! Simple, but delicious. Also, the perfect way to celebrate my blogs 5th birthday!! x
Find my Recipes on my Recipes Page!
You can find me on:
Instagram
Facebook
Pinterest
Twitter
Youtube
J x
© Jane's Patisserie. All images & content are copyright protected. Do not use my images without prior permission.